To av de mest betente emnene i norsk skole er der hvor elever har ufrivillig skolefravær og der hvor lærere utsettes for vold fra elever. Jeg stiller meg undrende til om ikke disse to fenomenene må sees på som to sider av samme sak.
Fortsett å lese

«Ufrivillig skolefravær og vold i skolen, to sider av samme sak?»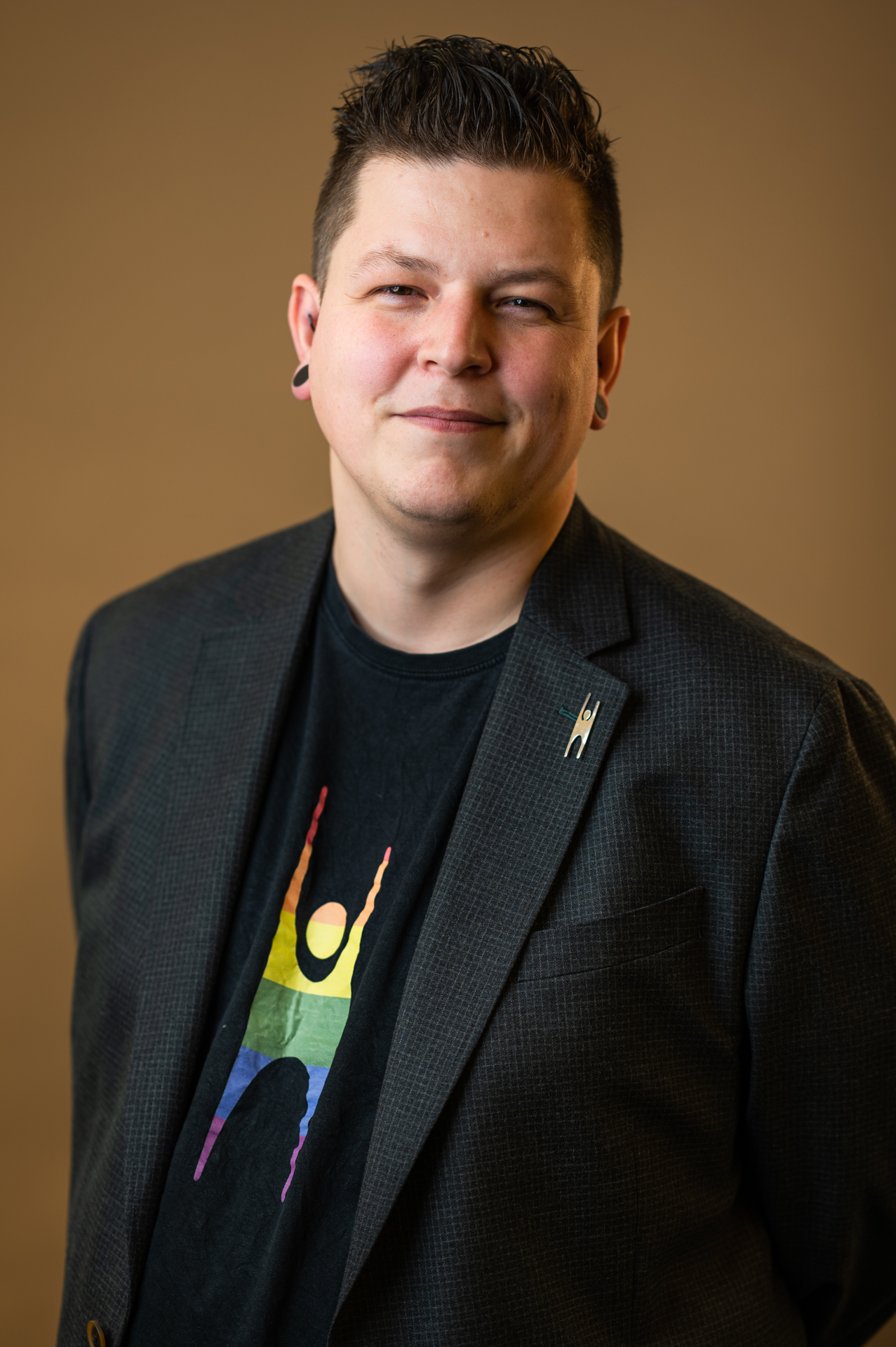 Christian Lomsdalen er ph.d-stipendiat ved Universitetet i Bergen etter mange år i den videregående skolen som lektor. Ved siden av dette lager han podkast og leder Human-Etisk Forbund. Du finner han også på podkastene Tanketrigger, Frokostkaffen, og PedsexPod. Han er førstegenerasjons bergenser, far og bonusfar til fire, og alltid engasjert. Ateist, feminist og humanist.